A screenshot from the opening of FFVIII that I expanded and ran some filters on in photoshop.

Banner made to go at the top of my music page at
MacIdol
.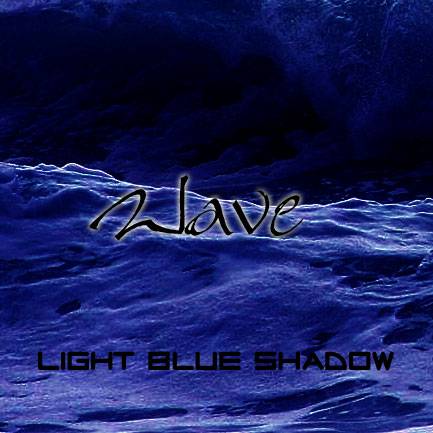 An album cover that I made using a photo from
PD Photo
.

Banner for a forum I post at. I like the style, but it's too much white for my personal tastes. Unfortunately all of the colors I tried as backrounds looked really bad.
MYO
MYO stands for make your own. I'm starting to make banners and save them without any name or anything on them so that you can use them on your own forum or website. Just open them in a program, add some text and put them up on your site. The current ones are set to the size used on forumer forums. And if you're going to use them, please link back to the home page. In making the following MYO banners I've used brushes from
this site
.

The first of the MYO banners. It's Yuna from FF X-2.

Chobits MYO banner.

Another Chobits MYO banner. I think this one worked quite well.

Yet another Chobits MYO banner. No of course I'm not obsessed. <.< >.>

I decided that the backround was nice by itself, so I put it up without Dark Chii on it. I would have done with the pink one, but I'd already saved it as a .jpg and deleted the photoshop file :(

A possibility for a banner at a forum I post at.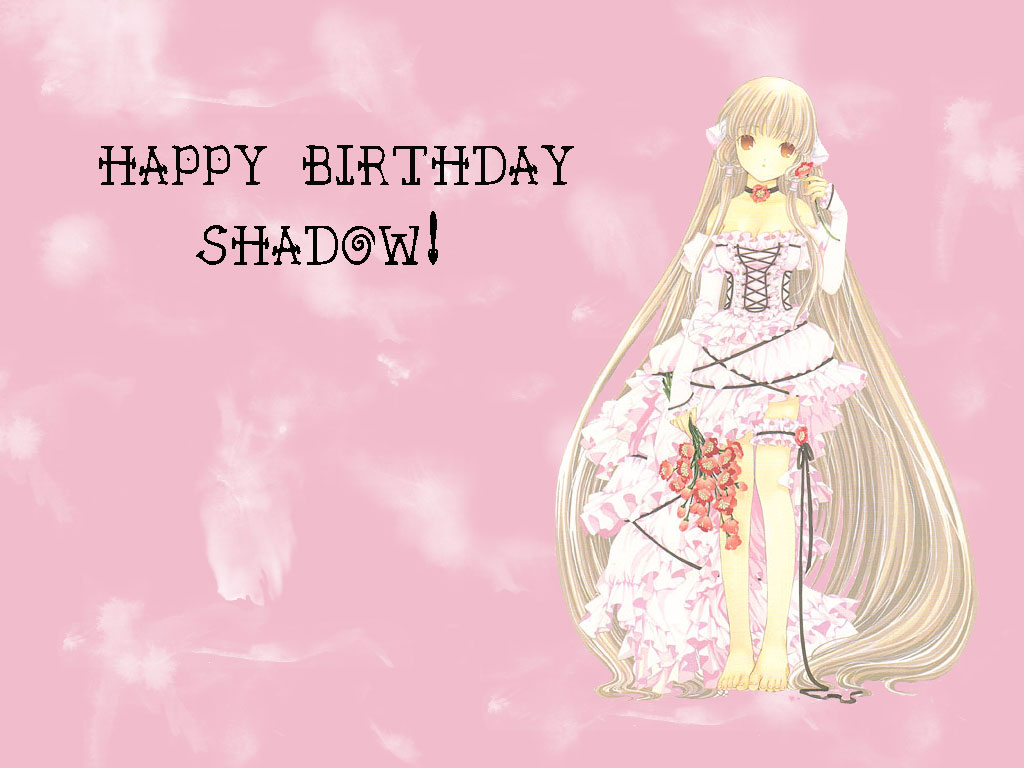 A wallpaper for a friend's birthday.
---